The participants have the opportunity to perform on a Steinway grand piano in front of a live audience. They may invite family and friends to this festive occasion.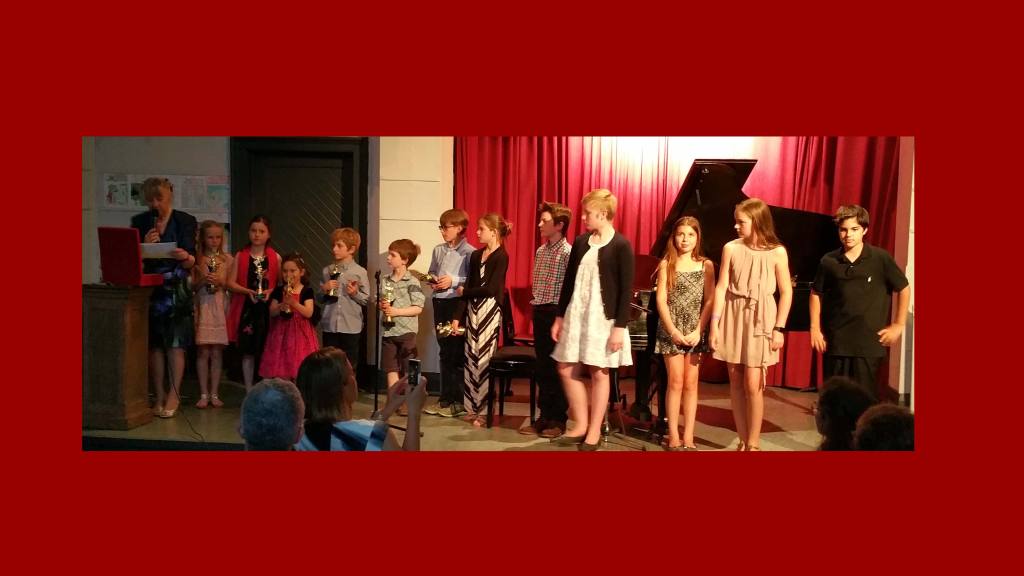 June 14, 2016
 Student Pop Concert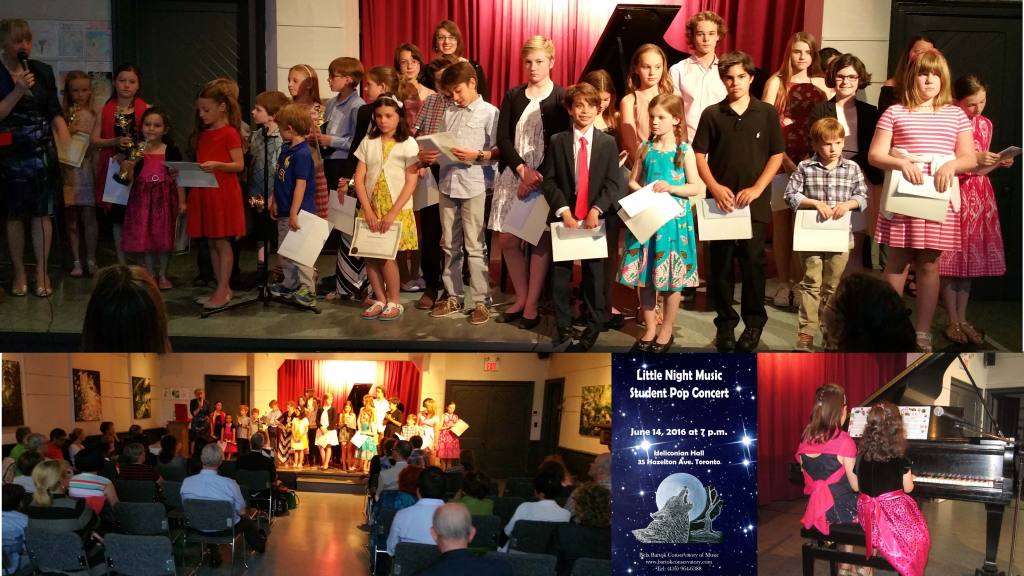 Kiwanis Music Festival 2015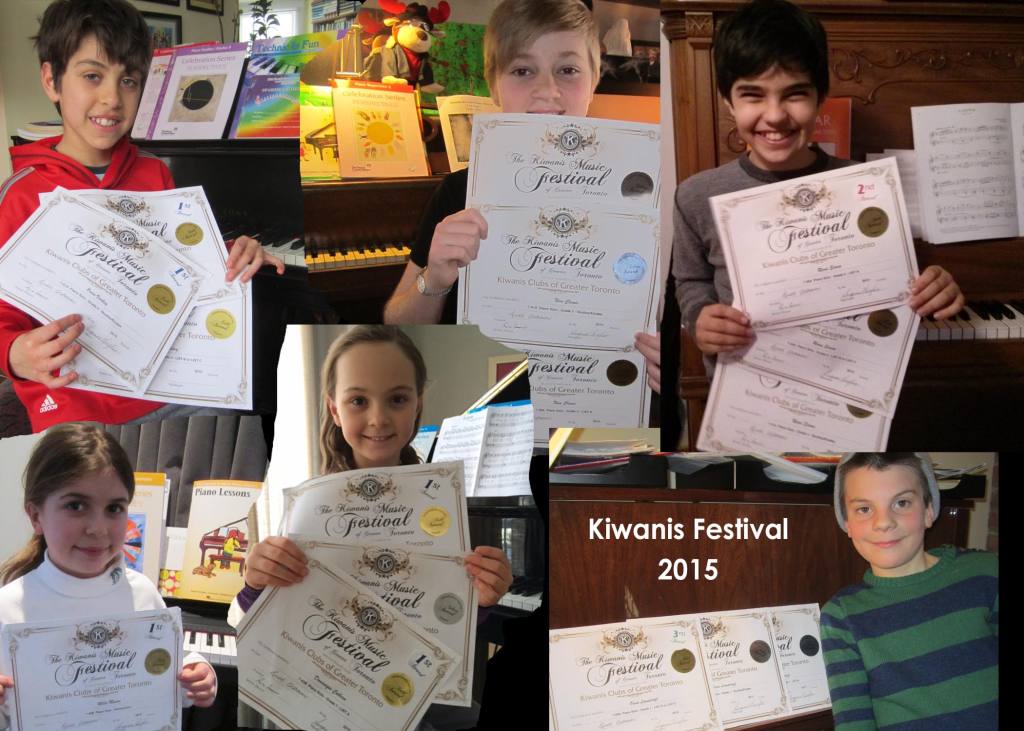 The Participants and winners were:
Owen V., Neve, Rami,
 Milla, Dominique, Owen L.
Progress Reports and Awards
The participating students receive their progress report cards and
 can win awards for their hard work.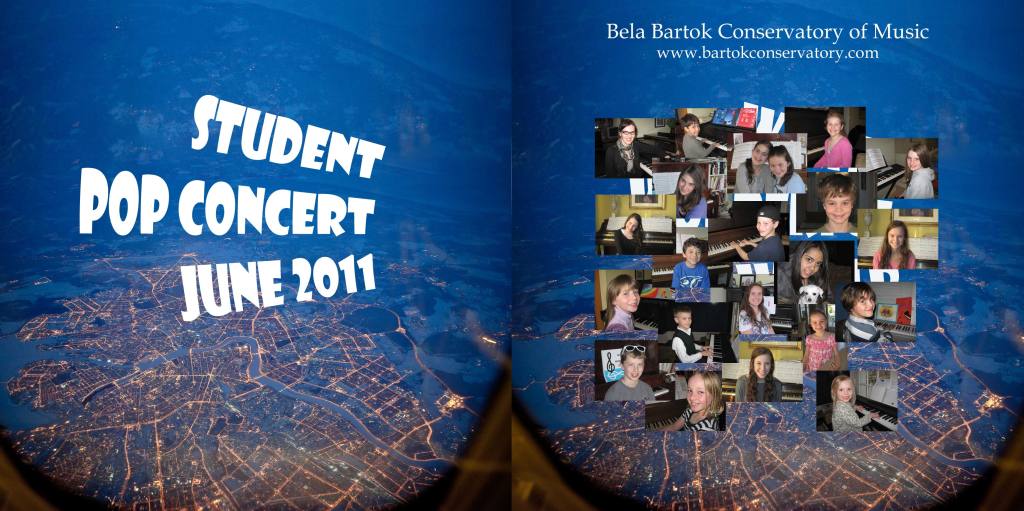 The school also produces an individualized audio CD, on request, giving the students the opportunity to be a recorded young artist.